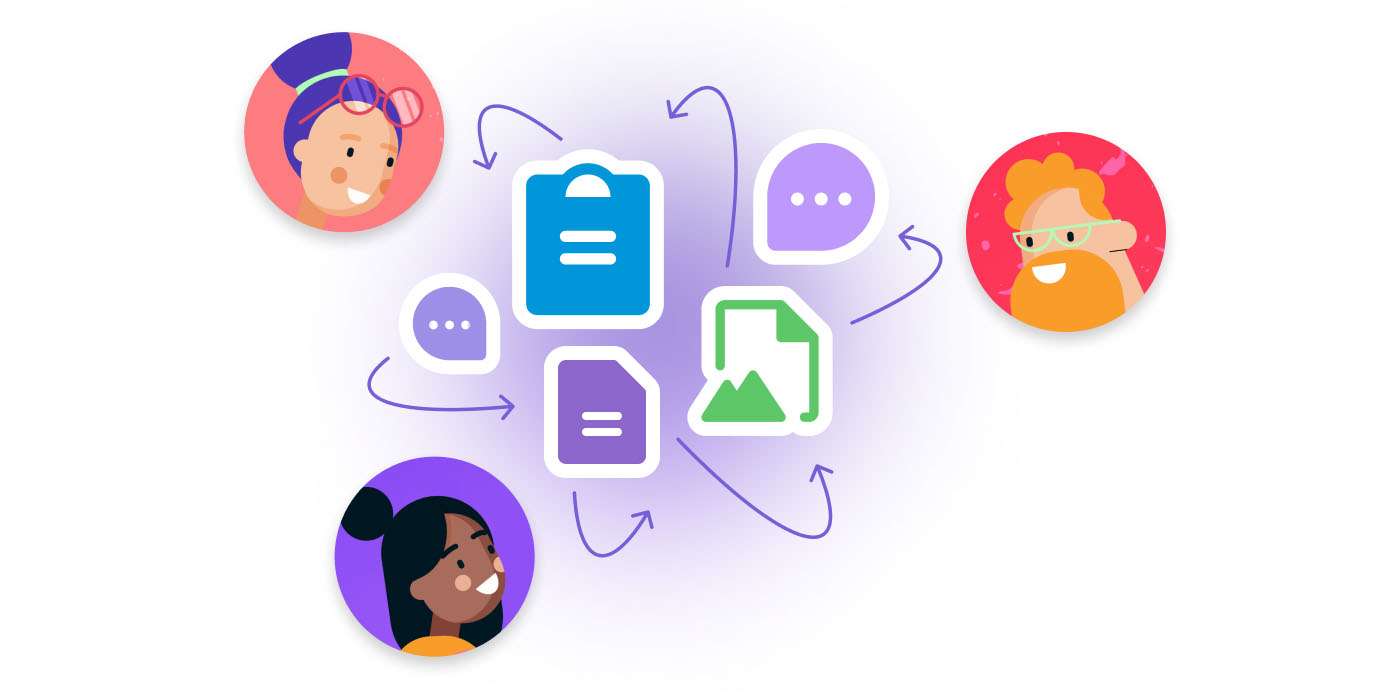 We are thrilled to announce the launch of our latest update to Indy. Project Portals are a helpful way to organize all items related to a project in one place. This centralized workspace is where all of your projects and client communications live.
You can invite your client into your workspace so you're always on the same page with clients even when you're not in the same room. With Indy Pro, you can enable a project portal to chat with clients in real-time, get instant feedback, and so much more — get ready to take collaboration to the next level!
But don't worry, they'll only ever see what you want. Privacy toggles let you change the amount of access people have at any time.
Project portals are currently in beta. We are actively collecting feedback from our community and we'll keep you updated as we make this feature even better.