We'd like to thank the Indy Community for providing some great feedback on Project Portals so far! We've already been able to make some improvements with your feedback — so please keep'em coming! Today's release includes:
Project Status visibility
— you now have the ability to turn the "project status" on/off for your clients inside Portal Settings.

Portal hub for clients
— your clients can easily switch between workspaces if the portal is enabled for multiple projects.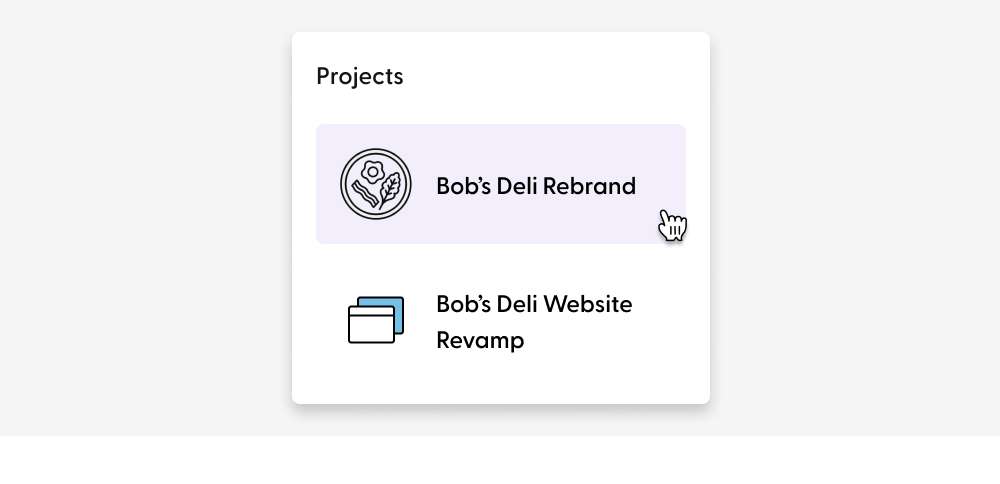 Updated the Scheduler button help text to provide you with a clearer understanding of how you can use this feature.
Fixed an issue where the portal invite email wasn't correctly displaying your brand info (white-labeling 💎).
Fixed an issue where contacts weren't sorting alphabetically by default.